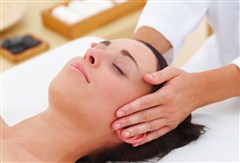 The products we use include: Germaine de Capuccini, Doctor's Dermatologic Formula, and PCA Skin

At Rose Garden Aesthetic Care we are committed to using only the top of the line day spa products for all our facials and waxings.

We understand that some clients have special skin needs. If you have a specific question about a product or skin issue please feel free to contact us, and we'll be happy to answer it for you.